Multiplicity (merging photos)
What do you do for kicks on a weekend? I beg my wife to set up her camera and tripod so I can have a bit of multiplicity fun!
"Multiplicity" is where you put yourself (or someone else) several times in the same photo. It's easy to do, and always makes people look twice! The best part is thinking up fun ideas – I have another one I'm itching to try out, but it will involve a trip to Ikea at some stage!
For this one, Lara took these three photos of me: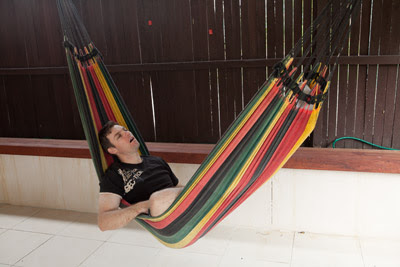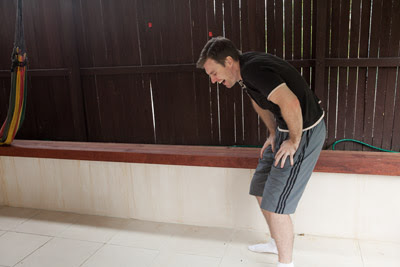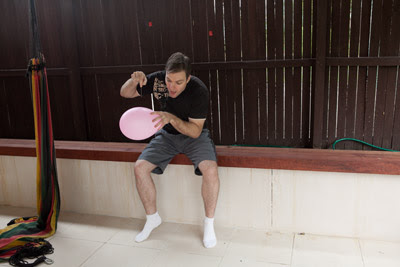 I processed the raw files identically, then put them on three layers in the same document …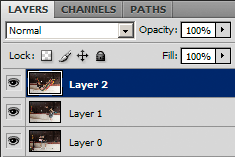 … then added layer masks to the top two layers …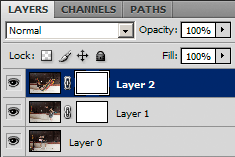 … and loosely masked them …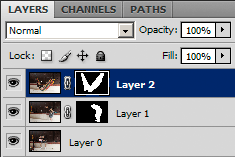 … giving me this. You can see the rough layout there, but of course there are gaps everywhere, and two hammocks, etc.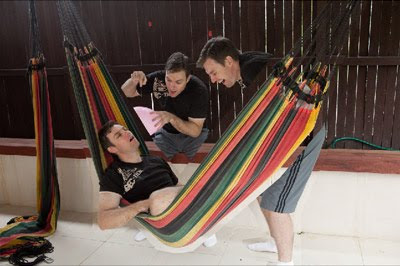 Then I hid the second layer, and got up close and personal to mask the first layer more precisely: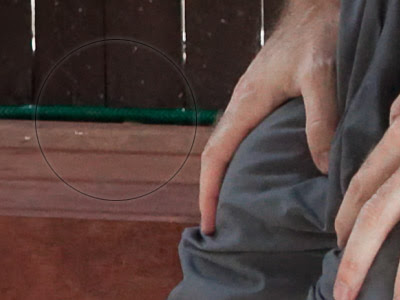 Now there's two of me: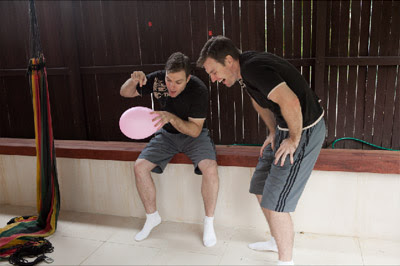 Then I started masking the second layer. This one required more precision: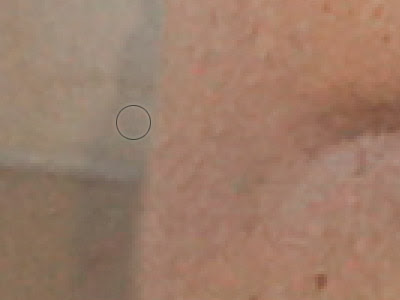 These areas around the hammock strings were tricky, of course. Thank goodness I have a graphics tablet! I'd hate to do this with a mouse.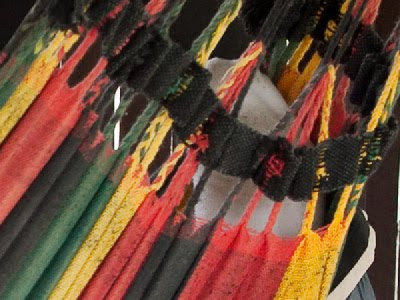 Here's the final masking result: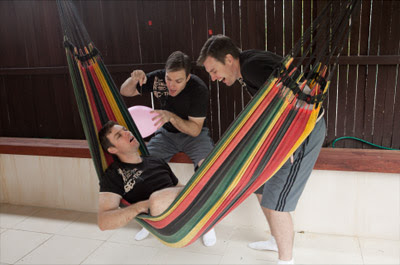 Then it was just a matter of normal edits for contrast etc: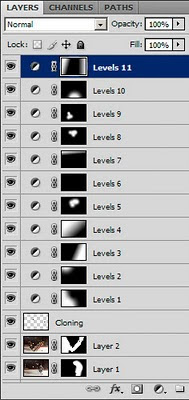 And here's the finished product!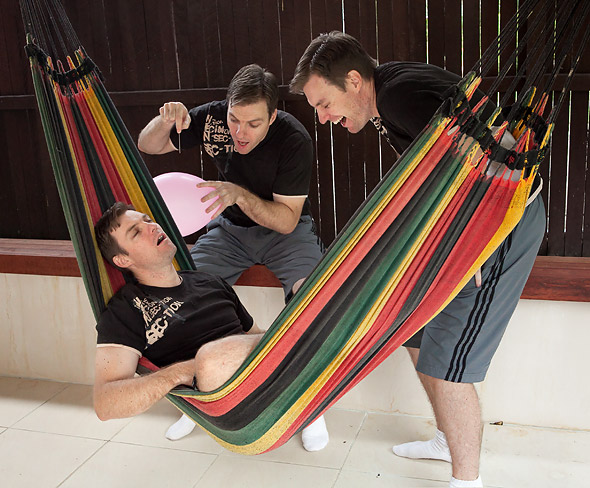 I hope this made you chuckle. I urge you to try it yourself, it's great fun.
If you have a question about this article, please feel free to post it in Ask Damien.